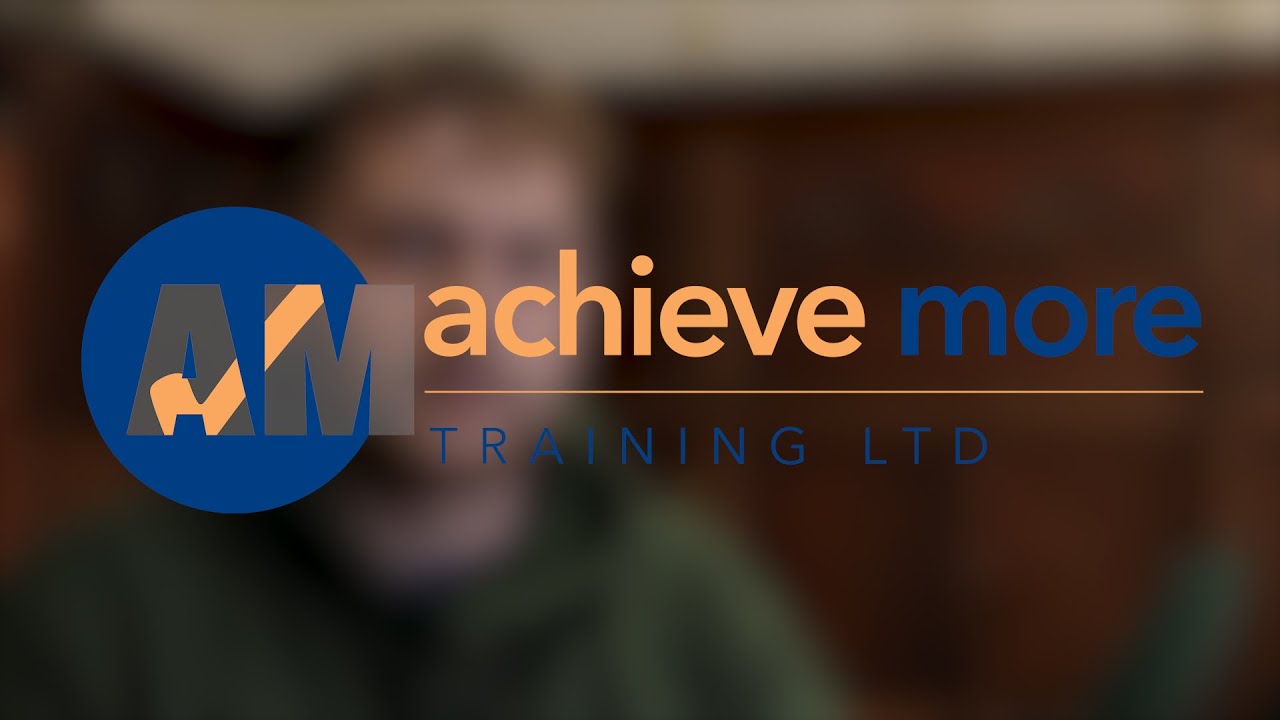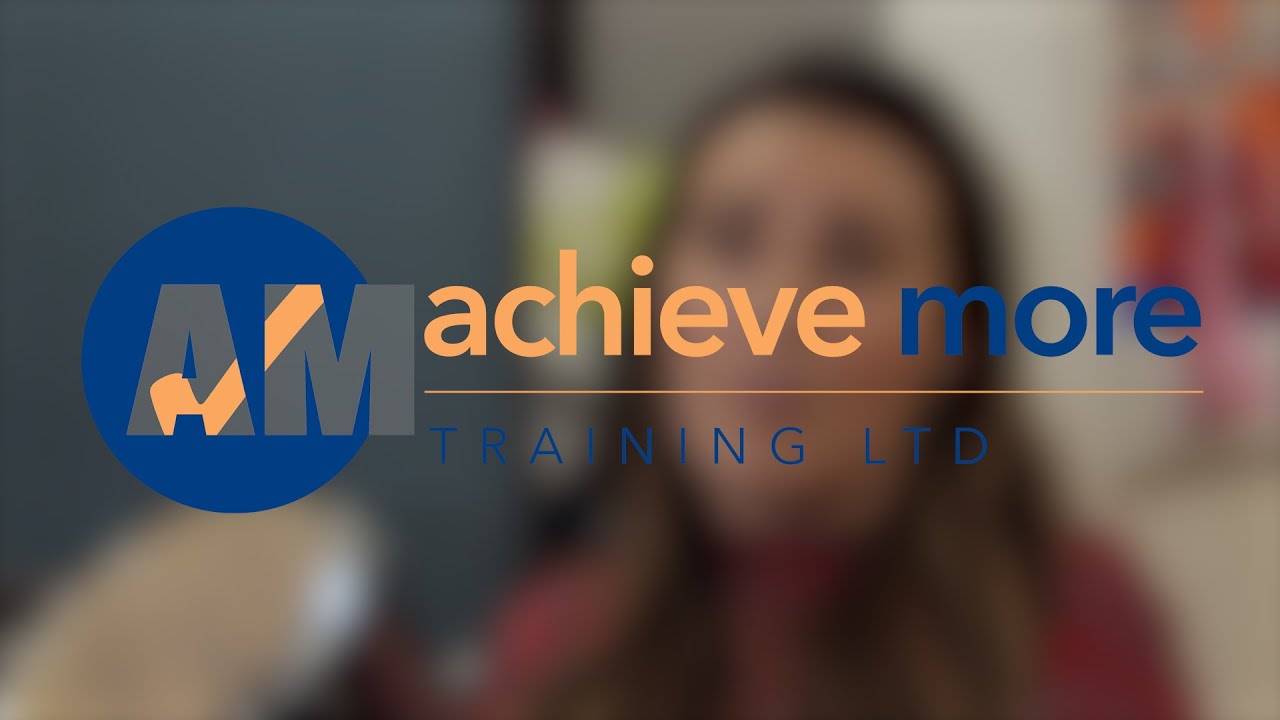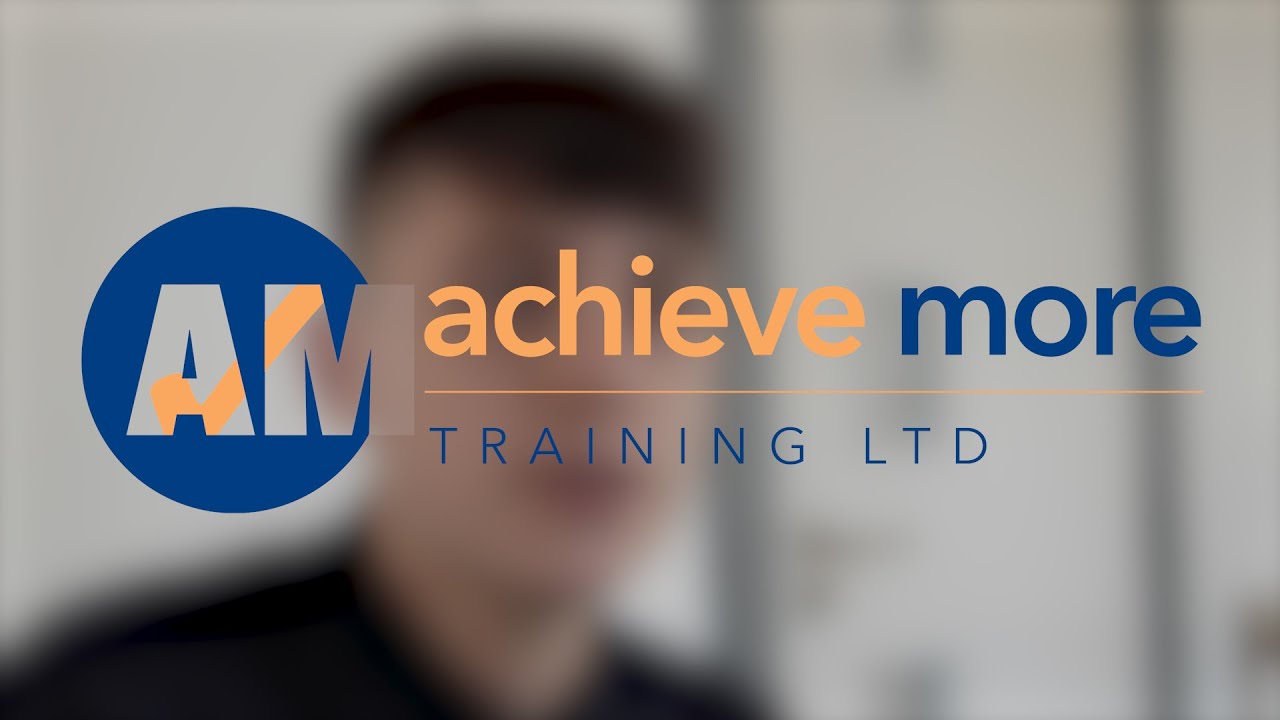 OUR LEARNERS
Whether you're working towards a career in Education, Sport or Leisure we have a course suited to you. We have learners of all ages from 16 to 50+ undertaking work-based learning in a wide variety of work sectors, achieving Nationally Recognised Qualifications whilst gaining valuable relevant work experience.
List of Courses below (Click the course to access qualification booklets):
DOWNLOADS
Use the links below to download our FREE Induction Modules and VARK Learning Styles Quiz for you to complete. These are essential to start you're learning journey and in order to begin working in education, sport or leisure.
FREE Induction Modules
Enter Password to Download: FREE Induction Modules
TROUBLESHOOT GUIDES
Below are links to some useful guides to help you through the start of your journey as an apprentice.
OneFile – Getting Started Learner Guide (PDF)
OneFile – Learner Guide (Website)
Smart Assessor – Learner Guide (Website)