Ysgol Grango - Teaching Assistant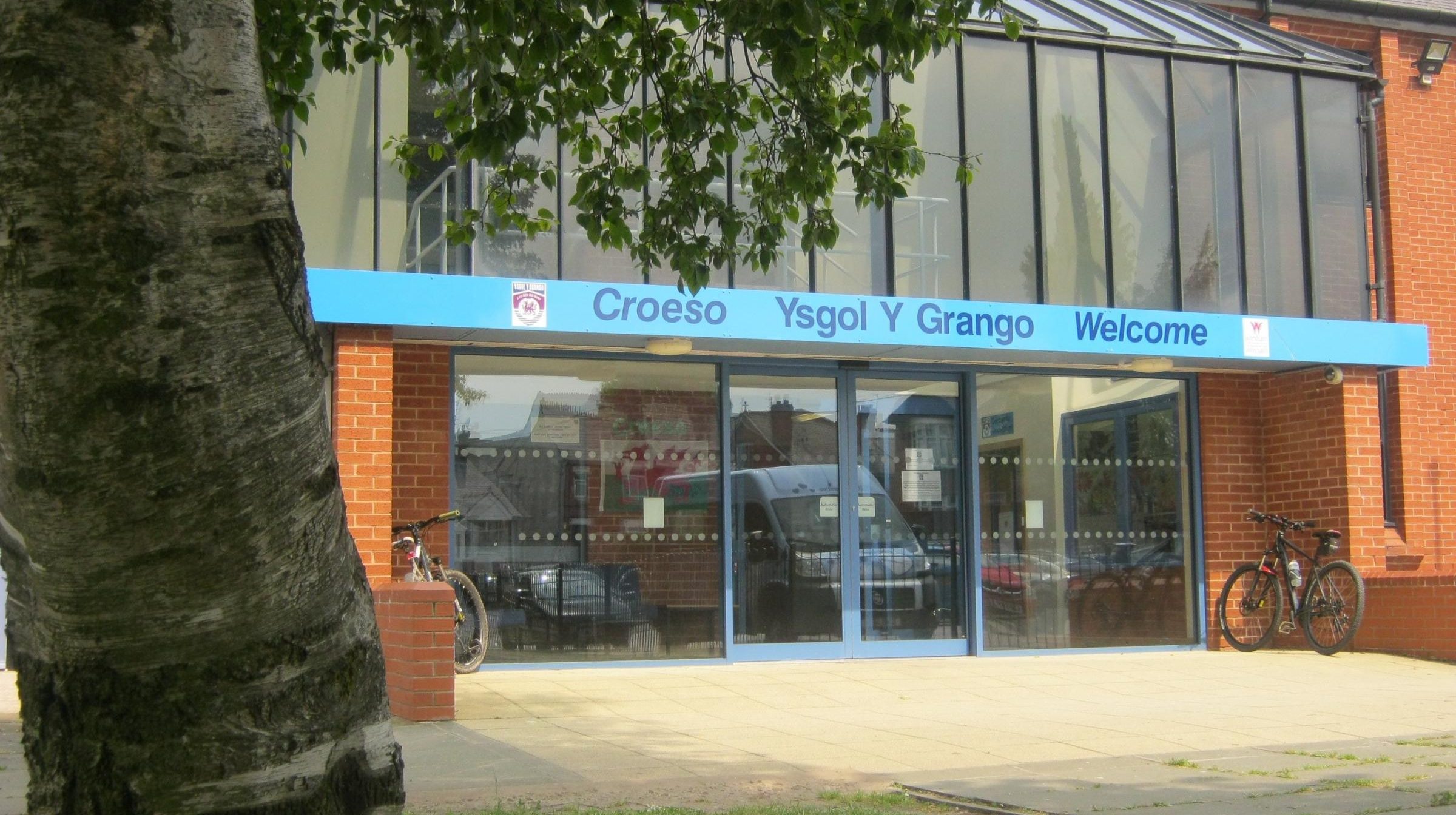 Job Description
Location: Vinegar Hill, Rhosllanerchrugog, Wrexham LL14 1EL
Salary: £204.90 per week
As a teaching assistant you would support teachers and help children with their educational and social development, both in and out of the classroom.
Duties include:
Working within a Secondary school full-time as a Teaching Assistant
Supporting pupils with additional learning needs (ALN)
Supporting pupils with their numeracy
Supporting pupils with their literacy
Supporting pupils with their ICT skills
Be involved in creating displays and preparing resources
Helping children who need extra support to complete tasks
Understand the safeguarding and behaviour policy and their role within these policies
Working with children aged 11 to 16 years
Supporting a teacher in various roles within the classroom
Ability to conduct yourself in a professional manner at all times whilst working in schools
Ability to listen and learn from more experienced staff
Support for the pupils:
Attend to the pupils' personal needs, and implement related personal programmes, including social, health, physical, hygiene, first aid and welfare matters
Supervise and support pupils ensuring their safety and access to learning
Establish good relationships with pupils, acting as a role model and being aware of and responding appropriately to individual needs
Promote the inclusion and acceptance of all pupils
Encourage pupils to interact with others and engage in activities led by the teacher
Encourage pupils to act independently as appropriate
Support for the teachers:
Prepare classroom as directed for lessons and clear afterwards and assist with the display of pupils work
Be aware of pupil problems/progress/achievements and report to the teacher as agreed
Undertake pupil record keeping as requested
Support the teacher in managing pupil behaviour, reporting difficulties as appropriate
Gather/report information from/to parents/carers as directed
Provide clerical/admin. support e.g. photocopying, typing, filing, collecting money etc.
Support for the curriculum:
Support pupils to understand instructions
Support pupils in respect of local and national learning strategies e.g. literacy, numeracy, KS3, early years, as directed by the teacher
Support pupils in using basic ICT as directed
Prepare and maintain equipment/resources as directed by the teacher and assist pupils in their use
Support for the school:
Be aware of and comply with policies and procedures relating to child protection, health, safety and security, confidentiality and data protection, reporting all concerns to an appropriate person
Be aware of and support difference and ensure all pupils have equal access to opportunities to learn and develop
Contribute to the overall ethos/work/aims of the school
Appreciate and support the role of other professionals
Attend relevant meetings as required
Participate in training and other learning activities and performance development as required
Assist with the supervision of pupils out of lesson times, including before and after school and at lunchtimes
Accompany teaching staff and pupils on visits, trips and out of school activities as required
Essential Criteria:
An eagerness to learn more about becoming a Teaching Assistant
A passion for working with children
Possess relevant qualities including patience and communication
Ability to show professionalism at all times
Ability to listen and learn from more experienced staff
Desirable Criteria:
Any previous experience working with children
Any previous experience with special educational needs (SEN)
Strong English & Mathematics
Communicational skills relevant to both children and adults
Competent skills in numeracy, literacy and ICT
Ability to self-manage and organise own time
Personal qualities
Reliable
Smart appearance
Professional attitude
A level of maturity with working in a school environment will be required
Ambitious and hard working
Desire to be a positive role model to young people
Training:
The Apprenticeship includes both on-the- job learning and off-the-job training which leads to nationally recognised qualifications
Qualifications
Minimum A*-C GCSE (or equivalent) in English and Math's
Apprenticeships To Be Undertaken:
Level 2/3 Supporting, Teaching and Learning