Tutor/Assessor in Leisure & Fitness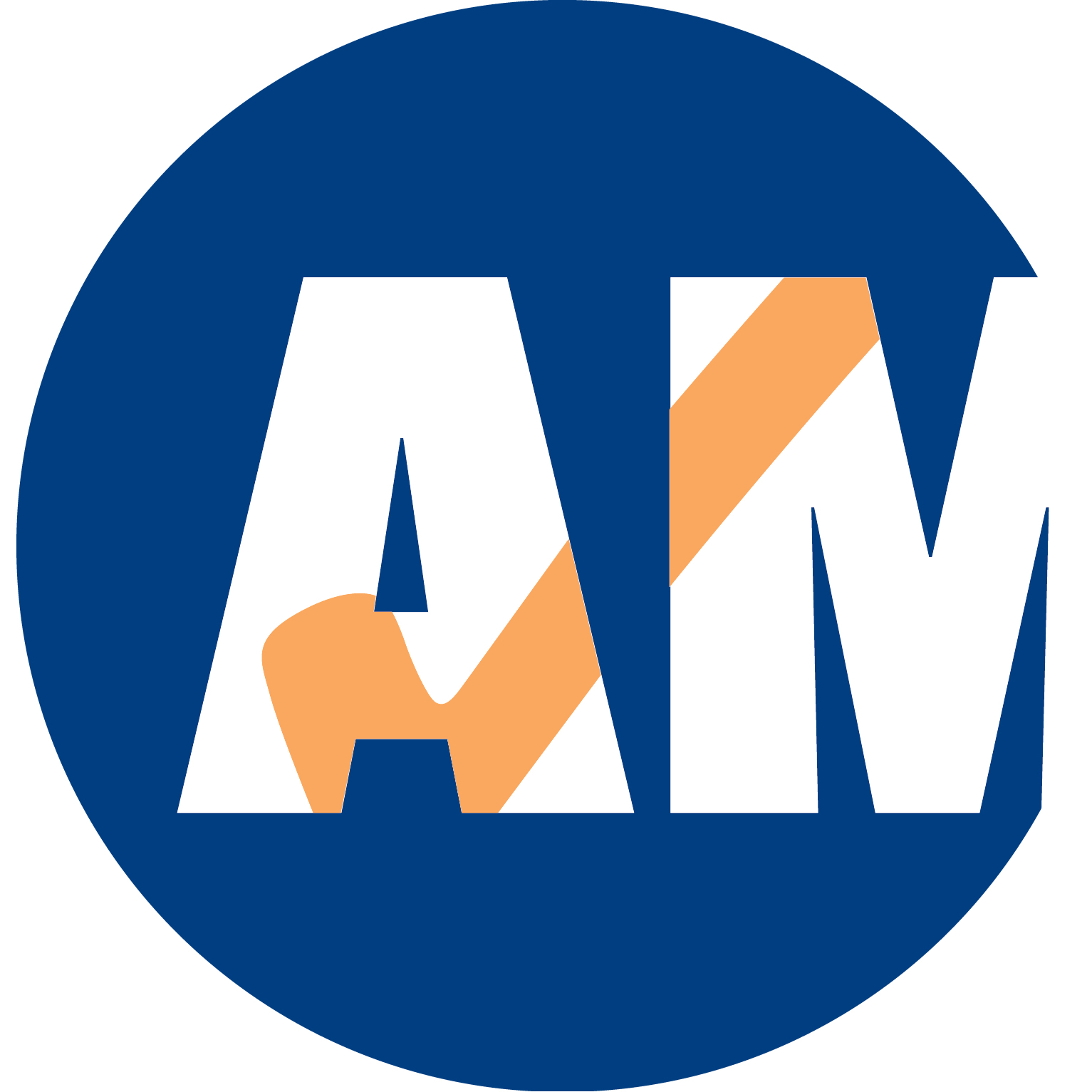 Job Description
Location: Flexible / Remote / Achieve More Office's
Subject: Leisure & Fitness
Hours: 37.5
Contract: Full Time
Salary Type: Fixed
Salary: £24,000 - £30,000 (Based on expereince)
To deliver leisure & fitness qualifications flexibly to suit learners, specifically in the instructing exercise and fitness and personal trainer routes.
To give additional support where necessary and make assessment decisions to judge competence against their chosen qualification.
Build a rapport with learners, deliver an engaging programme to meet quality, timeliness completion and progression targets.
Duties include:
Initially assess prior achievements, identify learner suitability for qualification levels.
Identify learner support needs
Agree learner starting points and set SMART targets to develop and progress through the qualifications
Deliver engaging online and in person teaching and learning sessions to small groups and individuals.
Ensure target setting motivates the learner and give written and oral feedback on progression towards agreed targets
Ensure targets are met by learners
Review learner progress in accordance with contractual requirements and the organisation's systems
Evaluate and document fully the learning of the learner
Maintain existing standards
Ensure that company safeguarding policies and procedures are implemented and adhered to
Ensure that safe practices and a culture of safety are promoted
Ensure learner retention and achievement is within the organisation's targets
Monitor engagment, report any issues or concerns and be involved in agreeing intervention plans when neccasary.
Essential Criteria:
Experience of working within Leisure & Fitness
Knowledge of roles and responsibilities within Leisure & Fitness
Experience of delivering a range of teaching and assessment methods, both online and in person.
Desirable Criteria:
Qualified and experienced Tutor
Qualified and expereinced Assessor
Qualified and experienced IQA
Full accredited training for any of the above can be provided as part of your induction
Jobs at Achieve More Training include:
- Annual Gym Memberships
- 38 Holidays per annum
- Travel re-imbursement
- 3 staff development days per annum
- Opportunities for CPD and career progression
Training:
Full Training can be provided
Qualifications
L2 Fitness, L3 PT, Tutor, Assessor, IQA,
Apprenticeships To Be Undertaken:
N/A