JGW+ Tutor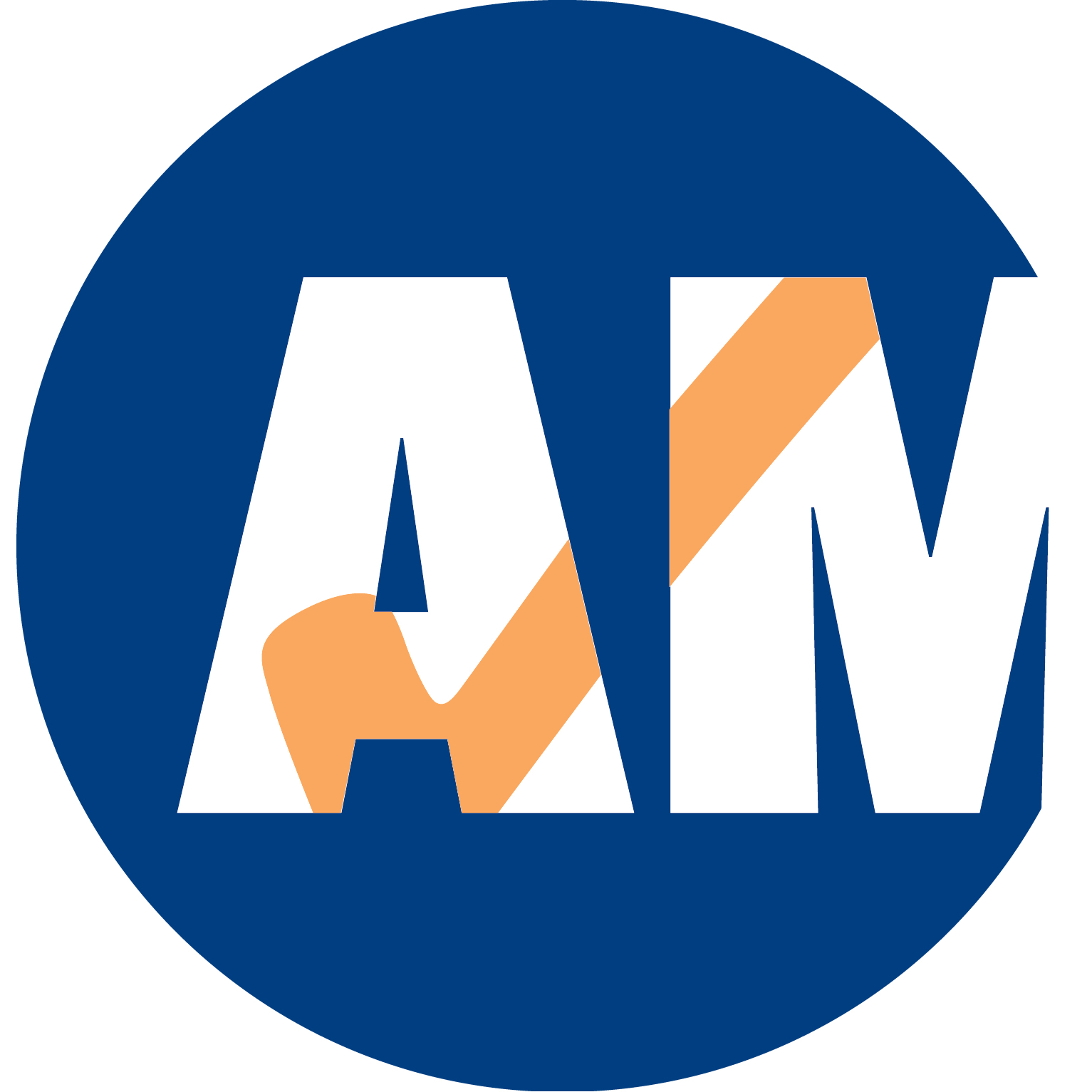 Job Description
Location: Haverfordwest, Pembrokeshire
Subject: Education, Sport & Leisure
Hours: 37.5
Contract: Full Time
Salary Type: Fixed
Salary: £21,000 - £30,000 (Based on expereince)
JOB SUMMARY
Support recruitment of eligible 16-19 year old learners onto the get ready and JGW+ programme in your area.
To deliver and support development of the Achieve More Training 'get ready' and 'Job Growth Wales +' programme
Give additional support where necessary and make decisions to judge competence against the learner's chosen next steps
Maintain delivery standards
Maintain compliance in accordance with guidelines set by WG
Welsh speaker desirable
Duties include:
MAIN DUTIES
Initially assess prior achievements, identify learner suitability for the Traineeship
Identify learner support needs e.g. Essential Skills and Soft Skills
Agree learner starting points and set targets to develop and progress through the JGW+ scheme
Deliver practical-based sessions and engaging teaching sessions of vocational and employability skills
Ensure Essential Skills, Equality & Diversity, British Values and Prevent is embedded into all sessions
Ensure target setting motivates the learner and give written and oral feedback on progression towards agreed targets
Ensure targets are met by learners
Review learner progress in accordance with contractual requirements and the organisation's systems
Evaluate and document fully the learning of the learner
Maintain Common Inspection Framework and build upon existing standards
Ensure that company safeguarding policies and procedures are implemented and adhered to
Ensure that safe practices and a culture of safety are promoted
Ensure learner retention and achievement is within the organisation's targets
Monitor attendance and report any issues or concerns
Create an individual learning plan that takes into consideration all learner needs and expectations
Update information on progress of learner into learning plan
Take into account learner prior experiences. Set target dates for completion of tasks/units/qualifications
Refer to plan in reviews
Essential Criteria:
Experience of working within Education, Sport or Leisure
Knowledge of roles and responsibilities within Education, Sport or Leisure
Motivated and passionate about the sector
Ability to work with learners 16-19 with additional barriers to the job market.
Desirable Criteria:
Qualified Tutor/Assessor (Full training can be provided).
Experience of ESF funded programmes such as Apprenticeships, Traineeships or Job Growth Wales +
Competent to converse and support learners in the medium of Welsh
Experience of working with 16-19 year olds with additional barriers.
JOBS AT ACHIEVE MORE TRAINING INCLUDE:
- Annual Gym Memberships
- 38 Holidays per annum
- Travel re-imbursement
- 3 staff development days per annum
- Opportunities for CPD and career progression
Training:
Full Training can be provided
Qualifications
Tutor, Assessor, IQA, Management
Apprenticeships To Be Undertaken:
Learning and Development (If applicable)