Holywell FC - Community Sports Coach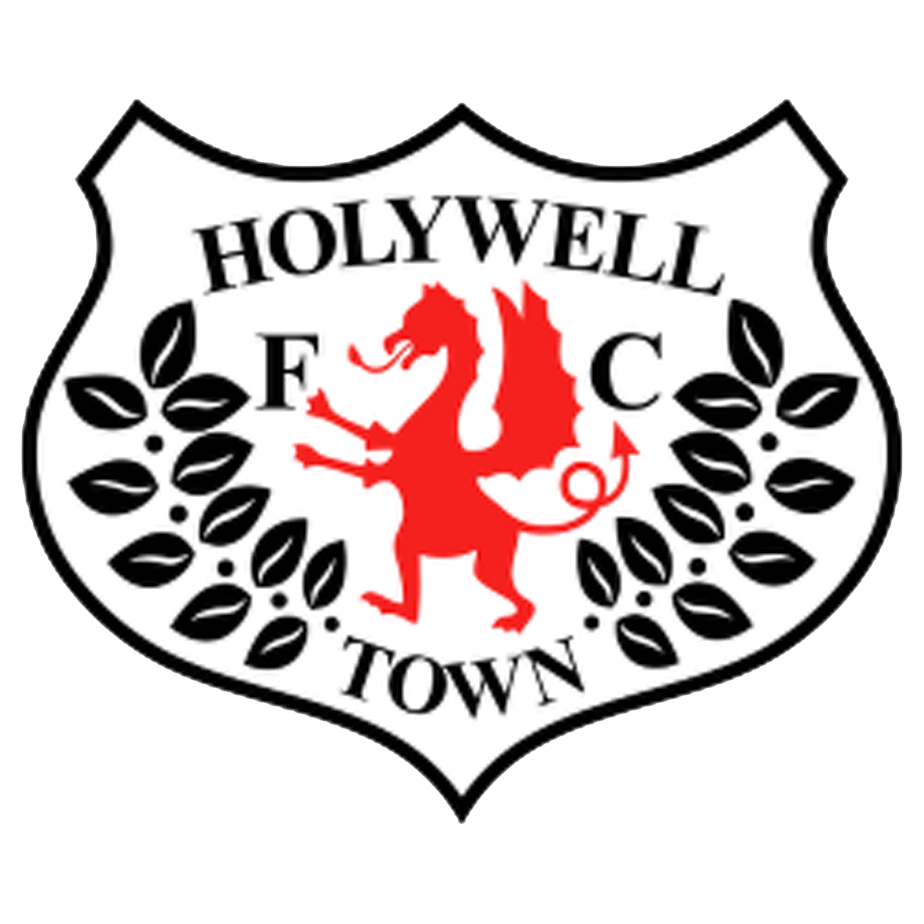 Job Description
Location: Holywell, Flintshire
Subject: Apprenticeship
Hours: 30 per week
Contract: Fixed Term
Salary Type: Monthly
Salary: £204.90 per week
Working for Holywell Town FC as a community sport apprentice. You will gain experience of developing and delivering community sessions for specific user groups
Duties include:
-Applying for bids and grants through mentoring and support of the project.
-Developing commercial relationships and connections to the business community.
-Increased sponsorship, membership and stakeholder revenue streams.
Desirable Criteria:
- Level 2 sport coaching qualification or equivalent.
- Strong sporting background.
- Has a driving license and has access to transport
- Experience of coaching/working with children.
- Good organisational skills.
- Positive attitudes
- Strong communication skills.
Training:
The Apprenticeship includes both on-the- job learning and off-the-job training which leads to nationally recognised qualifications
Qualifications
Minimum A*-C GCSE (or equivalent) in English and MathsLevel 2 Coaching Certificate / Equivalent
Apprenticeships To Be Undertaken:
Level 3 NVQ Supporting PE and School Sport