Fitness Apprenticeship - Aura Wales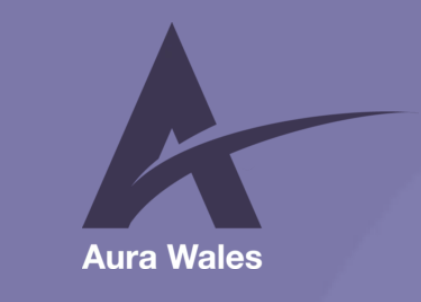 Job Description
Location: Aura Wales
Subject: Fitness Apprenticeship
Hours: 16
Salary: £7.49P/H
Working for Aura Leisure as a fitness apprentice you will gain experience of leisure, predominately in the fitness suite, progressing from a Fitness Instructor to a Personal Trainer.
Duties include:
- Assist in the upkeep of the gym to provide a safe and pleasant space for members.
- Have a hands-on approach and be willing to carry out all reasonable duties to ensure the smooth running of the fitness centre including setting up for classes and bookings
- Have an awareness of health and safety issues in a gymnasium and be pro-active in preventing accidents / removing hazards.
- Carry out general maintenance and cleaning duties in the fitness area.
- Understand the computerized membership system, cash handling and cashing up procedures as there may be reception duties involved within this role
- Carry out member inductions, and regularly update programs
- Teaching classes, demonstrating techniques and methods of participation, and offering alternatives to accommodate varying levels of fitness.
- Promote the group fitness timetable, personal training offer and actively aim to increase member participation, and new memberships.
Desirable Criteria:
• Pro-active and wanting to learn.
• Being sociable and easy to talk with members.
• Good organisational skills.
• Strong communication skills.
Training:
The Apprenticeship includes both on-the- job learning and off-the-job training which leads to nationally recognised qualifications
Qualifications
Level 2 Instructing Exercise & Fitness
Apprenticeships To Be Undertaken:
Level 3 Personal Trainer