Argoed High School - Site Supervisor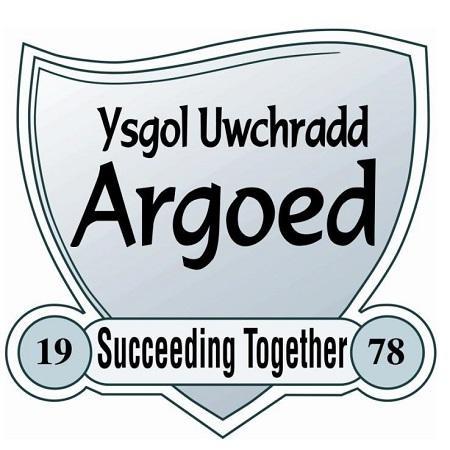 Job Description
Location: Bryn Rd, Mold CH7 6RY
Subject: Apprenticeship
Hours: Full Time
Contract: Fixed Term
Salary Type: Monthly
Salary: £204.90 per week
As a site supervisor apprentice you reduce risks to health and safety in the workplace. Promote and maintain service delivery and contribute to the effectiveness and efficiency of premises and facilities. Whilst also developing customer relationships.
Duties include:
To work under the guidance/instruction of appropriate senior staff:
To provide maintenance and security services on school premises and sites, thereby ensuring a safe working environment
To ensure that the school and grounds are in a good state of repairs and appearance;
To ensure the security, health and safety and cleanliness of the school is maintained;
To ensure all Health and Safety policies and procedures are complied with at all times;
To participate fully in all aspects of the life of the school, maintaining good relationships with children, staff, parents and visitors;
To report any breach of security to relevant authorities;
To monitor CCTV or surveillance equipment where appropriate.
Cleaning and Maintenance
To deal with spillages,
To ensure the removal of rubbish and waste. This may include:
Removal of waste that requires safe handling procedures
Waste separation to comply with re-use and re-cycling processes
Removing waste classified as unsanitary, hazardous and/or dangerous.
Maintaining all outside areas external to the school to ensure they are presentable and free from waste materials.
To use the relevant procedures of the school to record breakages, repairs and maintenance work carried out and to record and monitor the quality of work carried out;
To refer relevant work to specialists in accordance with the health and safety requirements of the school and the authority;
To deal with repairs and maintenance that may arise as a result of accidents, emergencies and other unforeseen circumstances and liaise with School Business Manager;
To ensure that all heating and lighting systems and other equipment are working properly, carrying out regular checks and accordingly;
To ensure, on a daily basis, that the toilets are replenished with soap and toilet paper;
To ensure outside areas are clear of leaves from playground, drains and school entrances;
To keep drains and gullies free flowing, including un-blocking;
To ensure all pathways and all other external hard surfaces areas are kept clean, free of litter and weeds and that they are gritted or salted when required. Also, to ensure appropriate stocks of slat and grit are held on site.
Desirable Criteria:
Any previous experience with trades or DIY
Good communicational skills relevant to both children and adults
Competent skills in numeracy, literacy and ICT
Ability to self-manage and organise own time
Personal qualities
Reliable
Smart appearance
Professional attitude
A level of maturity with working in a school environment will be required
Ambitious and hard working
Desire to be a positive role model to young people
Training:
The Apprenticeship includes both on-the- job learning and off-the-job training which leads to nationally recognised qualifications
Qualifications
Minimum A*-C GCSE (or equivalent) in English and Math's
Apprenticeships To Be Undertaken:
Facility service level 2