Argoed High School - Cover Supervisor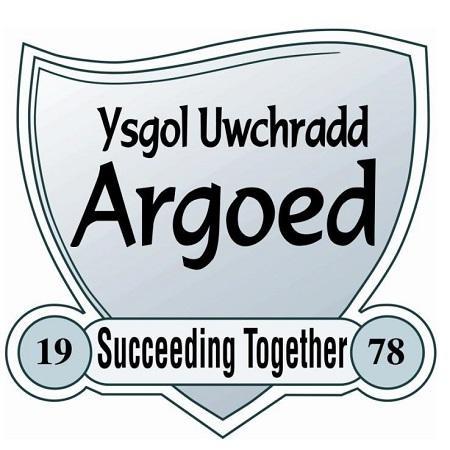 Job Description
Location: Bryn Rd, Mold CH7 6RY
Subject: Apprenticeship
Hours: Full Time
Contract: Fixed Term
Salary Type: Monthly
Salary: £204.90 per week
As a level 3 cover supervisor apprentice, you would support teachers and help children with their educational and social development, both in and out of the classroom.
Duties include:
Working within a Secondary school full-time as a Level 3 cover supervisor apprentice.
Taking groups for interventions independently
Following lesson plans set by teachers.
Supporting pupils with additional learning needs (ALN).
Supporting pupils with their essential skills
Be involved in creating displays and preparing resources.
Helping children who need extra support to complete tasks.
Understand the safeguarding and behaviour policy and their role within these policies.
Working with children aged 11 to 16 years.
Supporting a teacher in various roles within the classroom.
Ability to conduct yourself in a professional manner at all times whilst working in schools.
Essential Criteria:
An eagerness to learn more about becoming a Teaching Assistant.
A passion for working with children.
Possess relevant qualities including patience and communication.
Ability to show professionalism at all times.
Ability to listen and learn from more experienced staff.
Desirable Criteria:
Any previous experience working with children
Any previous experience with special educational needs (SEN)
Strong English & Mathematics
Communicational skills relevant to both children and adults
Competent skills in numeracy, literacy and ICT
Ability to self-manage and organise own time
Personal qualities
Reliable
Smart appearance
Professional attitude
A level of maturity with working in a school environment will be required
Ambitious and hard working
Desire to be a positive role model to young people
Training:
The Apprenticeship includes both on-the- job learning and off-the-job training which leads to nationally recognised qualifications
Qualifications
Minimum A*-C GCSE (or equivalent) in English and Math's
Apprenticeships To Be Undertaken:
Level 3 Supporting teaching & learning